Group site
About Us
Created in 2017, Segula Technologies Australia focus on the Naval Defence, Rail and Aerospace sectors. Our team has more than 15 years of experience in large defence and transport infrastructure projects in Australia, and our strategic partnerships with Australian SMEs form a solid technical front office that is supported by Segula's global expert network.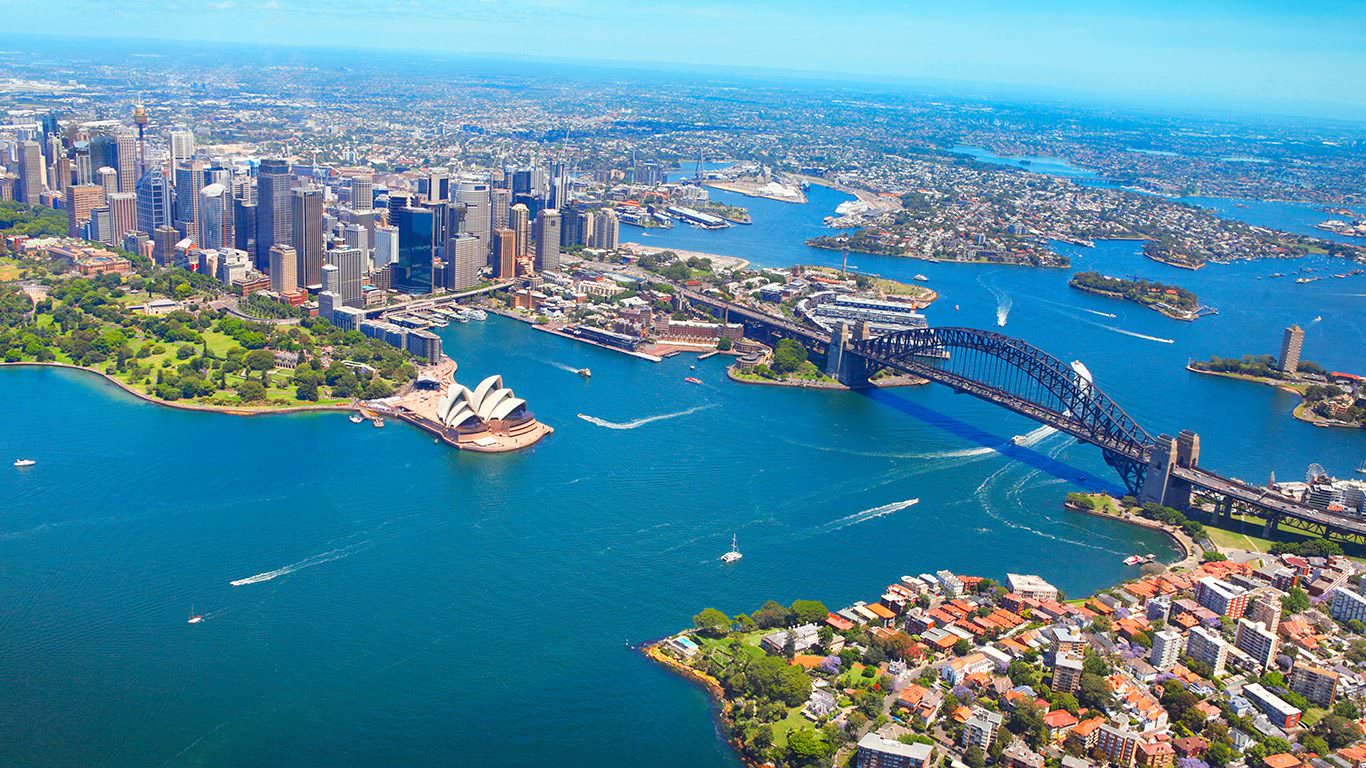 A single passion, multiple sectors
Business sectors
Engineering for evolving industries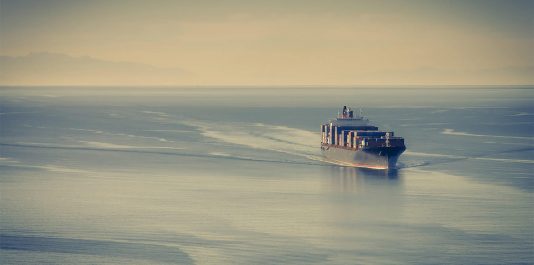 SEGULA Technologies Australia will contribute to the Australian sovereignty and long-term sustainability objectives set by the Commonwealth for large naval programs.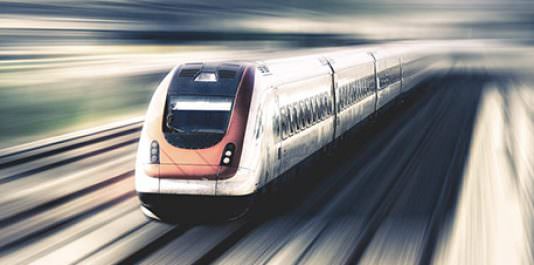 From X-Trapolis in Melbourne to Citadis light rail in Sydney, we help our global rail customers deliver large rail infrastructure through work packages or technical support.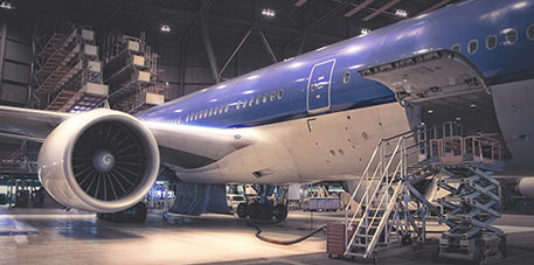 We have the skills and capabilities to work at every stage of an aerospace project, from initial design to delivery, deployment, and maintenance with a main focus on helicopter platforms.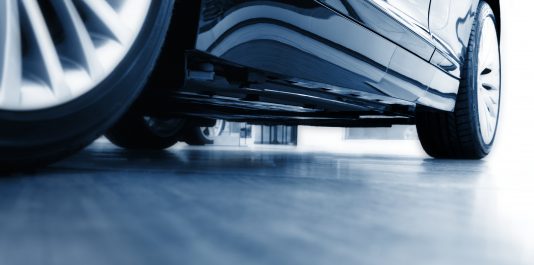 Segula Technologies Australia has strong local capabilities with a team of experts that have formed their experience through involvement in the development of many of the Australian Automotive icons. With Segula Technologies strong global footprint we are here to support our customers needs in vehicle design, production and validation for both small and large projects.
Locations
Segula Technologies in Adelaide
217/219 Flinders Sreet, Adelaide, SA 5000
Australia
Tel. +61 (2) 8001 6551
SEGULA Technologies in Melbourne
Level 5 \ 111 Cecil Street
South Melbourne, Victoria,
Australia 3205

Segula Technologies in Sydney
Suite 210, 40 Yeo Street, Neutral Bay, NSW 2089
Australia
Tel. +61 (2) 8001 6551